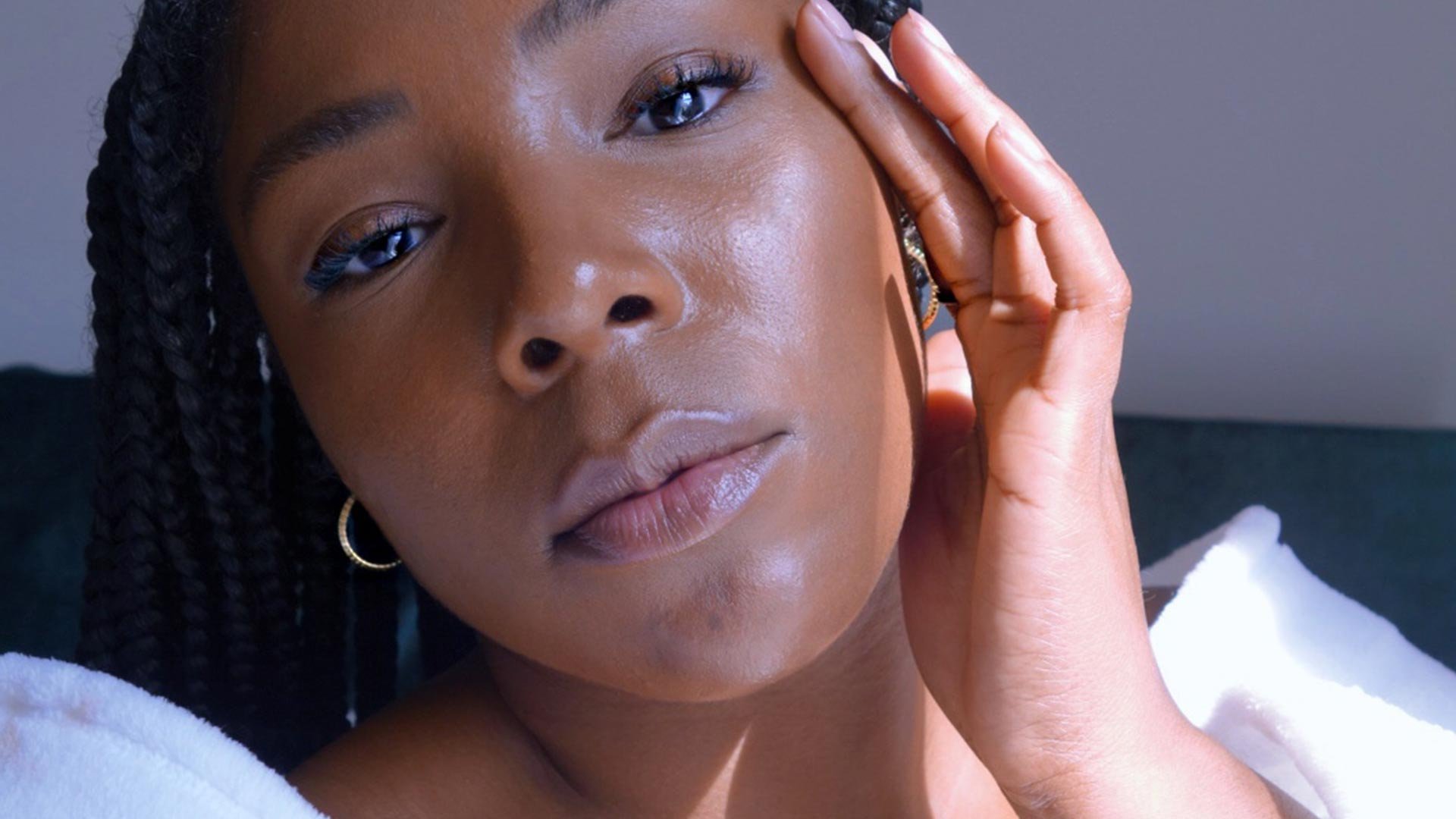 Your big day is approaching and you want to have the glowing, clear skin of your dreams. You're likely thinking about what skin care preparation you need to do in order to get your skin to where you want it to be, or how to amp it up a bit if you're lucky enough to already have radiant skin. It's common for brides to experiment with new products or beauty treatments in order to look they're best for the big day. But doing that immediately before the event can end in disaster (remember, photos are forever). Read on to find out some common mistakes to avoid when it comes to your wedding skin care.
1. TRYING OUT NEW BEAUTY TREATMENTS
The skin care industry has seen incredible innovation in products and treatments in the last decade, and it's difficult to avoid the temptation to try it all out—especially in preparation for a special occasion. From chemical peels to microneedling, facials and more, skin-focused beauty treatments have become incredibly popular. While these treatments can be beneficial to the skin, the truth is that they can be harsh and everyone's skin will react differently. It's never a good idea to try out a treatment that is brand new to you right before an important event. If you're looking to try a new treatment to address skin concerns before your wedding day, it's a good idea to consult with a skin care specialist who can recommend an appropriate timeline to get the treatment and leave enough time to heal should you have a reaction.
2. DRASTICALLY ALTERING YOUR SKIN CARE ROUTINE
Perhaps the upcoming occasion is making you feel better about splurging on the ultra-expensive moisturizer you've been dying to get your hands on, or it's given you the guilt-free green light to purchase a whole new skin care routine. If you want to treat yourself and practice some good self care before the big day, go for it! But remember, if you want your skin to look it's best on your wedding day, drastically altering your skin care routine right before your wedding is not a good idea. Give your skin time to test out or adjust to new products that you introduce into your routine.
Start by testing one or two products a few months in advance, and then gradually introduce products into the new routine. Think about this in terms of the worst case scenario: if it goes completely wrong and leaves you with a reaction or breakout, you'll have enough time to heal and get back to a routine that works for you.
3. OVER-EXFOLIATING
Wanting smooth, glowing skin for your wedding is totally understandable, but be sure to approach exfoliation gently—literally. Exfoliating too often or too aggressively can damage the skin. If you don't exfoliate regularly as part of your skin care routine, exercise caution when dipping your toes into the world of exfoliation. First, it's important to understand the difference between mechanical (physical) and chemical exfoliation. The L'Oréal Paris Revitalift Bright Reveal Daily Scrub Cleanser is a great physical option because it's gentle and also contains glycolic acid which is a chemical exfoliant that works in combination with the physical component of scrub to shed dead skin cells and reveal brighter skin.
If you prefer to go the chemical route which feels more gentle on the skin but offers great benefits, there are serums that are great at resurfacing. The L'Oréal Paris Revitalift Derm Intensives 10% Pure Glycolic Acid Serum exfoliates dead skin cells while also addressing dark spots, fine lines and wrinkles for a smooth, even skin tone. Start by using it two to three times per week and then build up to daily use. Simply pat four to five drops of the serum onto your skin after cleansing at night and follow up with moisturizer.
4. TANNING
Having a glowing, tan look on your wedding day might be desirable, but how you achieve that tan is crucial not only to your health, but to the appearance of your skin too. Baking in the sun is not only unhealthy, but it can also lead to sunburns and tan lines that are far from ideal for wedding photos. It's also not uncommon for brides to opt for a session in a tanning bed to get a quick bronze glow before their nuptials, but tanning beds are not healthy and there are plenty of sunless tanning options that will give you the bronze glow you desire without the risks or damage. The L'Oréal Paris Sublime Bronze Self-Tanning Water Mousse is a great option to use on your body because it can be built up to your preference and provides a beautiful bronze glow in just four to eight hours. Pair it with L'Oréal Paris Sublime Bronze Self-Tanning Facial Drops Fragrance-Free for a sun-kissed face. Simply add five to ten drops of the serum into your moisturizer, mix together, apply to the face and wait six to eight hours. You'll be left with a beautiful, vacation-inspired glow.
Editor's Tip: To avoid sunburn or sun damage and leave your skin looking its best, be sure to wear SPF daily. The L'Oréal Paris Revitalift Triple Power Day Lotion SPF 30 is a great option because you can use it as your daily morning moisturizer to provide sun protection and deep hydration.
Photo Credit: Jonet Williams
{ "@context": "https://schema.org/", "@type": "WebPage", "speakable": { "@type": "SpeakableSpecification", "cssSelector": ["speakable-content"] }, "url": "https://es.lorealparisusa.com/revista-de-belleza/cuidado-piel/fundamentos-del-cuidado-de-la-piel/skin-care-mistakes-to-avoid-before-your-wedding" }
Descubrir más trucos y consejos
Ver todos los artículos
Shop Featured products
Discover More
{ "@context": "http://schema.org", "@type": "BreadcrumbList", "itemListElement": [ { "@type":"ListItem", "position": 1, "item": { "@id": "/", "name": "Home" } } , { "@type":"ListItem", "position": 2, "item": { "@id": "https://es.lorealparisusa.com/revista-de-belleza", "name": "Revista de belleza" } } , { "@type":"ListItem", "position": 3, "item": { "@id": "https://es.lorealparisusa.com/revista-de-belleza/cuidado-piel", "name": "Tratamiento de la piel para todas las edades" } } , { "@type":"ListItem", "position": 4, "item": { "@id": "https://es.lorealparisusa.com/revista-de-belleza/cuidado-piel/fundamentos-del-cuidado-de-la-piel", "name": "Esenciales del cuidado de la piel" } } , { "@type":"ListItem", "position": 5, "item": { "@id": "https://es.lorealparisusa.com/revista-de-belleza/cuidado-piel/fundamentos-del-cuidado-de-la-piel/skin-care-mistakes-to-avoid-before-your-wedding", "name": "skin-care-mistakes-to-avoid-before-your-wedding" } } ] }